DYNASTY business center
Business Center DYNASTY - provides comfortable conditions for effective work.
The area of 8,530 m2 has the offices that meet modern quality standards: high-tech utility systems, maintenance support, 24-hour security, underground and outdoor parking.
Advantage: DYNASTY business center is located in the center of Kyiv on Antonovycha Str., 350 meters from Olimpiiska metro station and has a convenient indoor parking.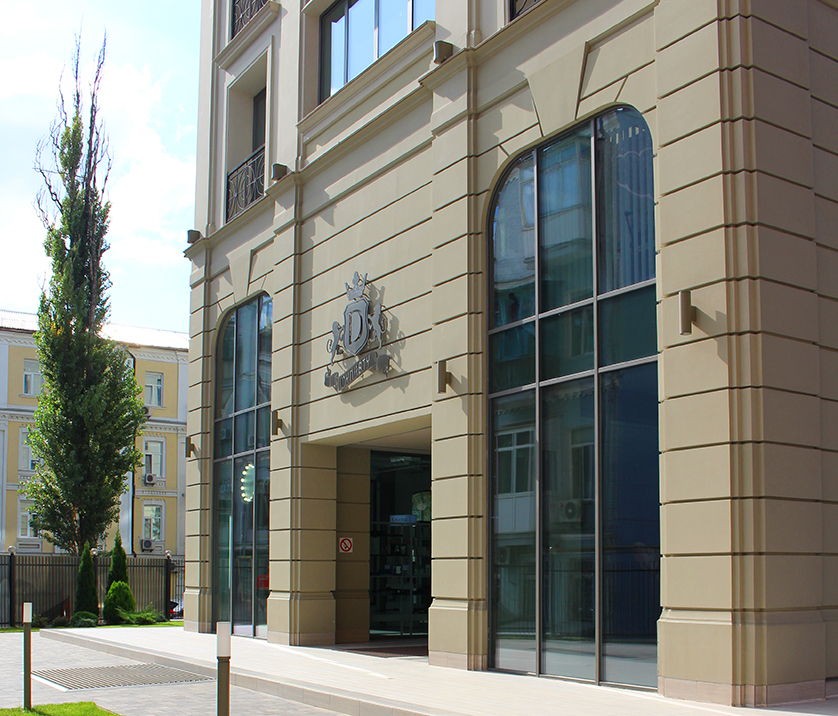 Read more